Wipro The GE Shop, GE Healthcare's B2B eCommerce platform, is now available in India, allowing medical supplies to be purchased online. This project is in line with GE's aim of democratizing access and unleashing greater quality in India's medical systems, as well as its commitment to assisting hospitals' ease of doing business. The infrastructure, which was first introduced in the United States by GE Healthcare, is aimed to provide a wide range of services and a superior client experience.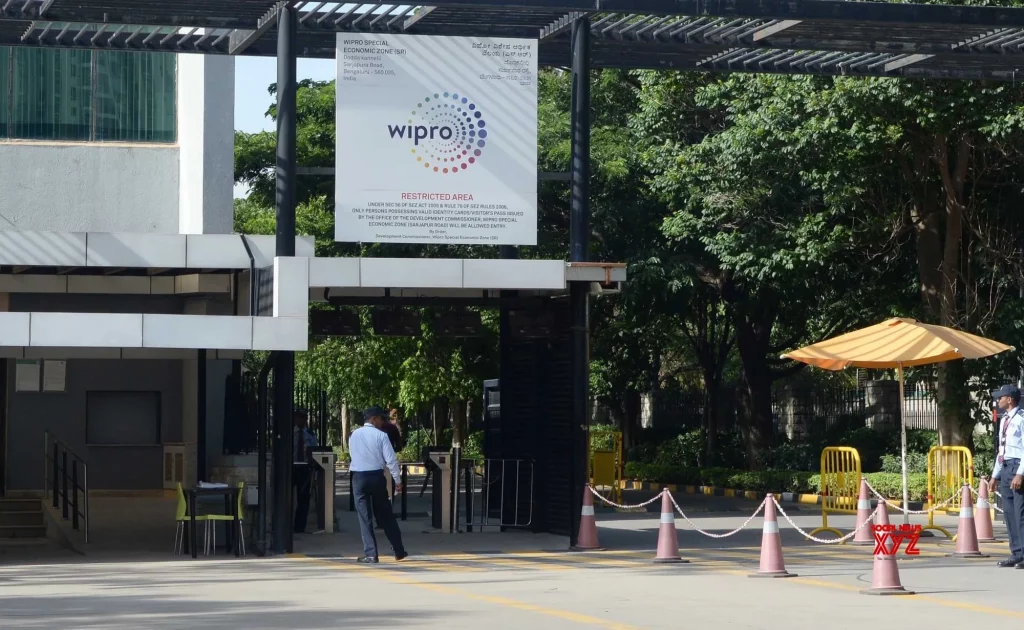 Wipro GE Healthcare hopes to reach India's neglected tier II and III areas with the GE Shop. The purchase of MedTech equipment necessitates extensive research and knowledge of the product. This next-generation system is meant to address the most basic difficulties that Healthcare Workers confront, and it is set up to give transparent and accountable data. The debut is part of GE Healthcare's online service delivery enterprise Service Shop, a one-of-a-kind e-commerce facility for ordering authentic accessories and parts, as well as creating and renewing service contracts.
"India is a vast country together within a country, and thus, it is necessary to analyze and innovate to serve the marketplace effectively," said Dr. Shravan Subramanyam, managing director of Wipro GE Healthcare. He continued, "The GE Shop's idea is based on providing a value offer that extends beyond only access to medical devices. We hope that by using this gateway, we will be able to get closer to medical professionals all throughout India and have access to a larger pool of information. Our objective is to significantly contribute to the development of a successful universal health ecosystem with continuing to serve hospitals all over the country in their business operations."
Customers may now choose from a bunch of different pre-configured goods on the platform, making it easier for them to make a decision. Health Care Professionals can personalize items and incorporate accessories to meet their needs while interacting with salespeople. Future platform additions will include advanced features such as allowing customers to customize items with their preferred accessories, as well as virtual product demos to assist customers in making informed decisions about relevant configurations.
The portal has become a huge success globally, with regions like the United States and Europe showing a great deal of interest in e-commerce as a way to buy MedTech items. GE Healthcare's goal in India with this platform is to get closer to clients and actually enhance lives in the moments that matter.